About Fulcher's Therapeutic Massage
Therapists at Fulchers Therapeutic Massage provide customized therapy to accommodate your needs. We are dedicated to providing educational treatment during your session in order to facilitate healing by retraining thought patterns in order to establish a better core relationship with your own body.
In order to make conscious decisions regarding your own body's needs, you must first be able to understand your body's full potential. Through therapeutic massage, we are able to boost your awareness, thereby helping you to heal.
We have multiple clinics and are at this time located within chiropractic offices. This is due to the tremendous health benefits of combined therapeutic massage and chiropractic care. In a typical treatment, massage therapy is performed in order to loosen tight muscles followed by a chiropractic adjustment moving bones back into their proper place. It's a beautiful combination!
We strive to provide experienced, tailored, educated, core oriented, pain relief through massage, treating the whole person rather than just their symptoms.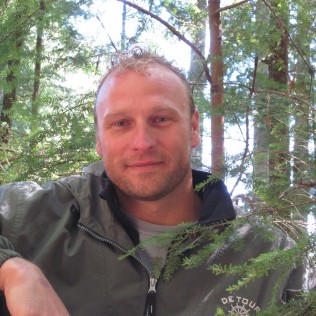 Mark Fulcher
MI LIC NUMBER 7501003615
---
Mark is a graduate of The Core Institute of Massage and Structural Bodywork and a member of the National Certification board of Therapeutic Massage. He is passionate about educating himself and facilitating massage with a purpose. He has been working in the massage industry since 1999 and loves it!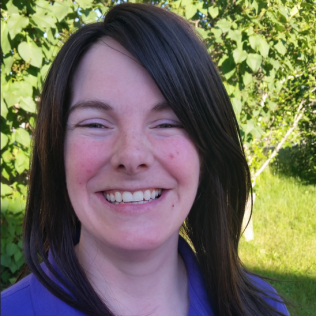 Mary Wyckstandt
MI LIC NUMBER 7501003109
---
Mary Wyckstandt, LMT, has been a Professional Massage Therapist since 2010. She graduated Magna Cum Laude from Baker College where she obtained her Associate of Applied Science Degree with a concentration in Massage Therapy. She is very passionate about giving her clients and patients the best massage suited for them so they can achieve optimum health. Mary is fascinated with pain relief and is continuing her education so she can keep up with the associated pain issues that come from the demands of an active lifestyle. Mary is currently certified in a variety of Massage modalities which include: Deep Tissue, Trigger Point Therapy, Myofascial Release, Pre-natal, Sports, Swedish/ Relaxation, Hot Stone Therapy, Aromatherapy, Energy work and Lymphatic Drainage. She is also a member of the Associated Bodywork for Massage Professionals (ABMP) and has recently received her Certificate of Completion in Releasing the Rotator Cuff! A Massage Therapy Perspective. While Massage is Mary's passion, she finds time to enjoy the outdoors, horseback riding, camping, canoeing and being a kid at heart with her three little girls and hubby.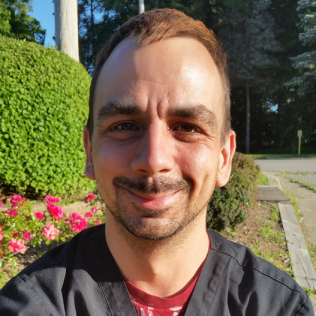 Patrick Burke
MI LIC NUMBER 7501007348
---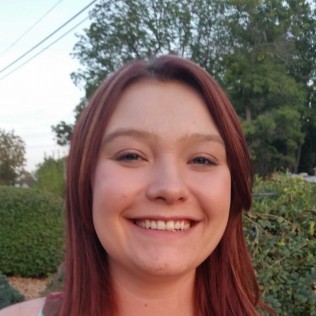 Meaghan Centofant
---